On Point Moving Named Small Business of the Year
When shopping around for the best moving companies to provide you with moving services, often times customers look to support a local small business and turn to reviews as a guide. However, reviews don't provide more than a person to person experience; it does not provide the heart of the company.
Small Business Making a Difference
On Point Moving is committed to making a difference and provide its community with professional and friendly service every time, but also focuses on making a difference in the communities that they serve. Being a veteran-owned, On Point Moving strives to make the lives of service members a little less stressful when facing deployment or moves related to changes in service members' stationing. They understand military protocol and handle as much of the move and paperwork needed for on base moves.
Service to our community's military members extends beyond active-duty military to serve our veterans. On Point Moving provides one free move to one veteran in need every month.
On Point Moving – Small Business of the Year 2017
Because of On Point's strong community focus and commitment to serve veterans and military families, OPM has been awarded the honor of being named Small Business of the Year by Assemblymember Shirley Weber of San Diego's 79th District. This honor was part of California Small Business Day in June.
On Point Moving is energized by this honor and is committed to keep driving change in the moving business and in our local communities by serving San Diego by always maintaining moving services .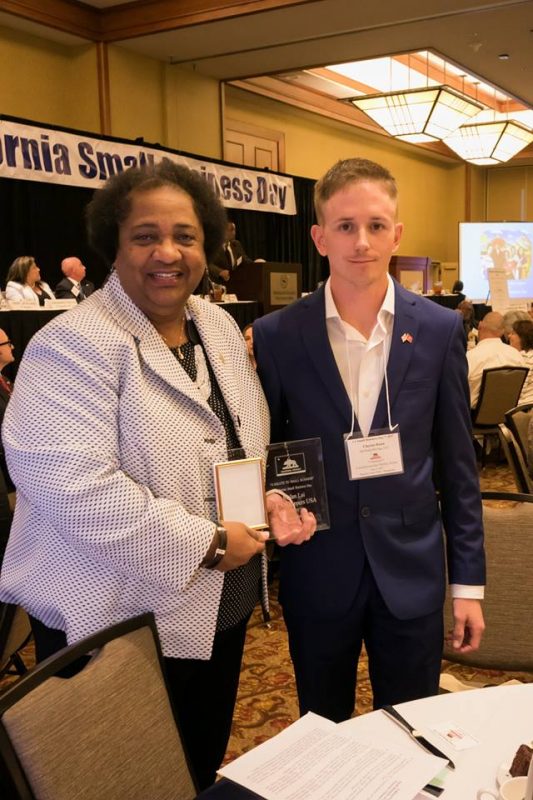 Veterans interested in applying for a free move should send an email to customerservice@curious-hobbies.flywheelsites.com for more information and how you may qualify for free or reduced moving services.