San Diego Contents Cleaning & Packout Services
On Point Moving offers contents packout services throughout San Diego county that will get you back to business in no time.
Whether the damage has been caused by flooding, mold, fire, or smoke doesn't matter. We provide a full and personalized pack out and storage service to ensure that the contents of your property are professionally inventoried, packed up and stored in a safe and secure facility.
Ready To Move?
WHY CONTENTS PACK OUT?
When your property is damaged by flooding and other disasters, your first thoughts probably won't revolve around the costs of repairing floors or draining the water from your property – your first fears will relate to all the wonderful memories that have been lost! While it would be easy to wave the white flag and remove all goods from the property, it may be possible to retrieve a number of items to help preserve those memories for many years to come. Our full and comprehensive Contents Pack Out services in San Diego give you the best chance of saving more of your belongings than you ever thought possible. Here's why On Point Moving is the ultimate solution:
Contents Pack Out For All
Our world-class Contents Pack Out can be used to save and store assets following significant damage to homes, offices, and commercial buildings across San Diego.
Remove Stress
The recovery and restoration period is a very stressful time for homeowners and entrepreneurs alike. Our experts take care of the full Contents Pack Out process, enabling you to focus elsewhere.
Compassion & Care
Our professional crews understand how distressing it can be to feel like you've lost everything, and will do all we can to save your most cherished, valued, and sentimental products.
Licensed & Insured
We are a fully licensed(CAL P.U.C. T-0191709) & insured. So, you can be sure that our services are safe and trustworthy. At this time, choosing an inferior service is the last thing you need.
Packing & Wrapping
Aside from rescuing items from damage, we provide a packing and wrapping service to ensure that all items are properly protected before heading into short or long-term storage.
Specialty Items
In addition to furniture and fabrics, we also recover and store specialty items such as pianos, antiques, gym equipment, and large valuables that require extra care.
Cleaning & Restoration
The first steps of our professional Contents Pack Out San Diego services are to clean and restore assets. Flooding and other emergencies can cause damage to fabrics, furniture, electronics, and more. We use our experience and understanding of the most effective techniques to save as many assets as possible while preventing further damage, such as mold growth and bacteria spreading.
Inventory & Packing
When utilizing a Contents Pack Out service following a household emergency, you need to know that all items have been accounted for. Our local experts create an itemized inventory that extends to items that are beyond restoration, as well as those that have been saved. Following this, we will pack all items in an efficient and practical manner, confirming that all fragile goods are protected.
Product Storage
From small items like family photo albums and business stationery to bulky furniture of company computers, On Point Moving can keep your items safely stored in secure containers at your property or at one of our secured local off-site storage facilities. Either way, our efficient storage systems provide peace of mind as well as the convenience of access to assets whenever you need it.
Pack Back & Reset Services
On Point Moving doesn't only specialize on saving your assets. Our services additionally extend to a comprehensive pack back and reset service. This basically means that, once your property is ready to be lived in (or open for business) again, we will put all items back to where they belong. This allows you to start rebuilding your love towards the property.
The Fastest Service In San Diego
When you need to rescue and restore assets following an emergency, time is of the essence. The sooner you act, the more chance you have of reversing the damage to retrieve those memories. Our San Diego Contents Pack Out services guarantee that an expert will be with you in the fastest time possible, allowing you to reap the greatest outcomes. We'll even provide advice and support in relation to insurance claims for products that are beyond saving.
Fully Equipped
Our fleet consists of 24ft and 26ft low-emission moving trucks with lift gates and air-ride suspensions to ensure a smooth delivery.
Accurate Time Estimate
We provide an accurate time window requirement before your move date so you know exactly how long your move will take.
Professional Crew
Our crews consist of strong full-time professionals with exceptional work ethics, moving, and problem solving skills who care about conducting a quality lean operation.
Licensed & Insured
We are a fully licensed (CAL P.U.C. T-0191709) & insured moving company so you can rest assured that our services are safe and worry-free.
Packing & Wrapping
We take pride in delivering your things at your destination without damaging anything. We use professional moving materials, boxing, wrapping and we also offer services in content cleaning and packout.
Specialty Items
We're experienced in moving specialty items such as pianos, antiques, gym equipment, and other large valuables that require special attention.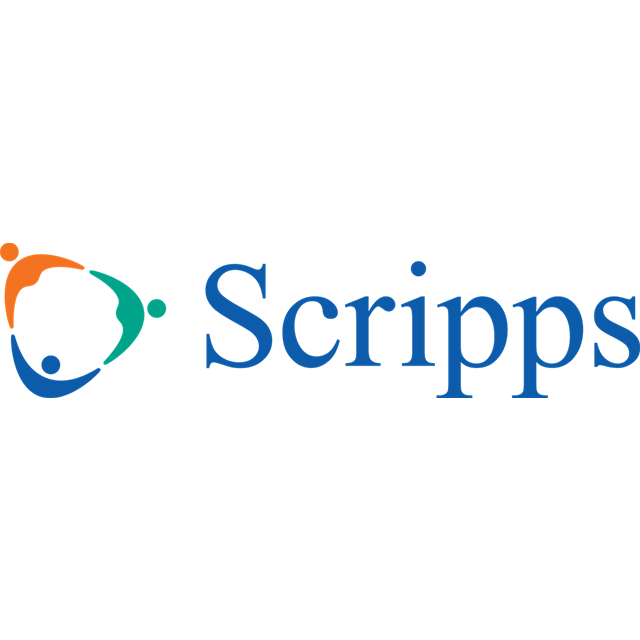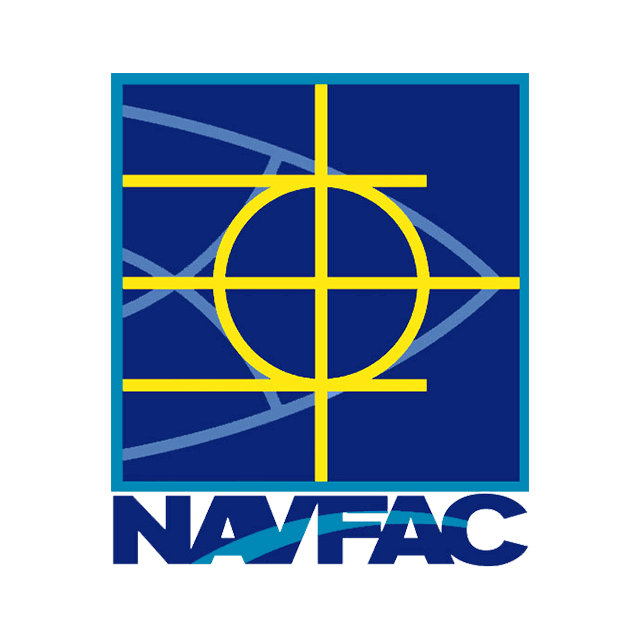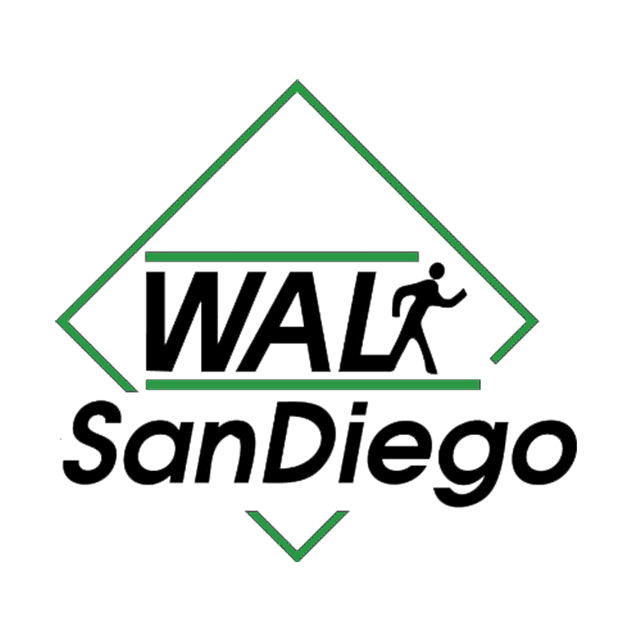 On Point Moving offers basic insurance of $0.60 per pound/article, according to CPUC provisions, included in our price. If a customer wants additional insurance for their shipment, it may be purchased through our third party affiliate at
www.movinginsurance.com
. If a customer does not purchase additional insurance, they will be given a maximum rate of $0.60 per pound per article, by default, through On Point Moving.
We'll contact you shortly after we receive your submission